When I was younger my mom would take us to visit GGma and GGpa. My GGma had lots of older more vintage toys, toys I had never seen or played with before. I loved going to their toy room and playing with small plastic deer and other forest animals, a Rainbow Bright doll, but my very favorite was the London Bridge music book.
There was a knob on the side you would turn and it would play the tune to London Bridge, the pages of the book showed you the music notes being played and each verse of the song. Who knew London Bridge had more than one verse?! I loved this book and would play the song over and over again. It amazed me that music would come out of a book, just like the music boxes my mom had!
After my GGma passed away (you can read more about her
here
) my grandparents gave me a gift in a gold box. When I opened it I began to cry. My grandparents had restored the London Bridge book and it was now mine to share with my children.
This book is high on a shelf in Charlotte's nursery, as a focal point it was my inspiration for her room. I am so excited to sing along with Lottie while we look at the bright colored pages of this book.
Is there something that holds a lot of memories for you? I would love to hear about it!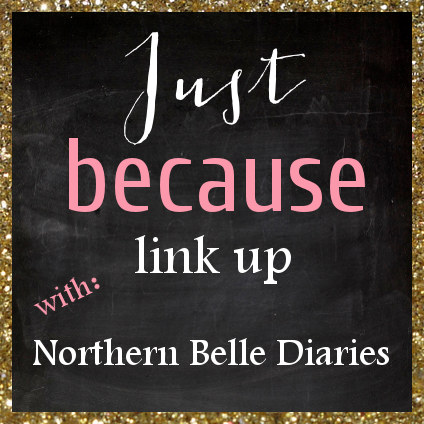 xoxo